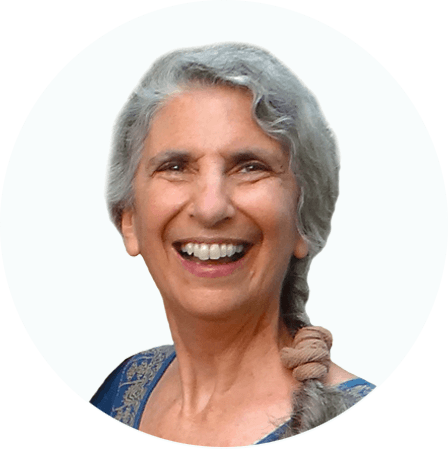 Testimonial from Linda Lettieri
Linda Lettieri, a Math Consultant Teacher at Montgomery Elementary School, NY, tells us about her experiences with Whiteboard.fi
What subject(s) do you teach?
Mathematics
What grade(s) do you teach?
K-5
What is the biggest challenge you face in your role?
This year it was undoubtedly teaching students who were remote. All years, it is helpful to have students readily share work for discussion as well as comparing and contrasting strategies.
How did you originally discover Whiteboard.fi?
Other teachers mentioned it during an instructional coaches online meeting. We were gearing up for remote instruction during the pandemic.
What are your main scenarios and objectives for using Whiteboard.fi?
I love pushing a template forward as a background to all students, giving them time to work, and then highlighting their strategies by clicking on their individual boards so that we can quickly share work. I like that I can then save boards all at once to a pdf for future evaluation.
What is the best thing about using Whiteboard.fi in a classroom setting?
It is a quickly setup and quickly learned platform for sharing ideas.
What overall improvements have you seen with Whiteboard.fi?
Student engagement is always high, because students can share work and are aware that I can see and engage with their work.
List some improvements you have recorded. For example, have your students' grades improved?
I can't give any statistics because I have used a number of engaging solutions this school year.
How would you feel if you could no longer use Whiteboard.fi? Why?
I honestly would be disappointed. The convenience of having "chrome ready" students hop on quickly and immediately show their work is a great convenience and allows for immediate instructional decision-making.
Before Whiteboard.fi, which solutions did you use for those scenarios, and what was challenging?
Sharing work via other applications required taking pictures of student's work. It's doable but takes longer.
What do your students love most about Whiteboard.fi?
Immediate communication and feedback is definitely the highlight for students. They enjoy communicating with me by writing me notes before the lesson even begins. They are happy to know that I will still have a copy of their work after they exit the platform.
What would you recommend to other teachers who are only starting to use Whiteboard.fi?
Definitely share your slides as background (flatten) whenever possible.
Have students log in immediately as loading may take time depending on your setup.
Have guidelines for sign-in names. Let students know what you are comfortable with from the get-go. Will you hide names? Are you OK with school-appropriate nicknames, etc.
Be aware that a blank board may mean a student has opened a second board. Their work may be complete, but you can only see their current board."
What are your favorite Whiteboard.fi features and why?
Absolutely the new features allowing me to write directly on a student board is a big deal!