Have you played the Whiteboard.fi Kahoot!'s yet?
You probably already knew that Kahoot! has lots and lots of cool and free-to-use, pre-made quizzes that you can use to learn new things on just about anything, including Whiteboard.fi!
So If you're planning on introducing Whiteboard.fi into your classroom or faculty, be sure to include these short Kahoot!s to get everyone on the same page in a fun and effective way!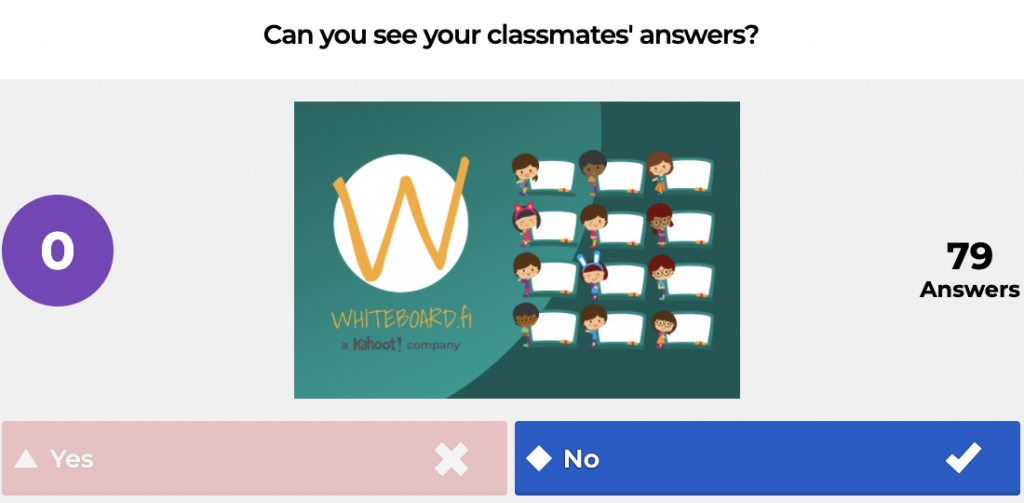 Currently, you can take on 3 of these Kahoot!s but there are more coming soon! Instantly playable games include:

You can set up and play these games as a guest without an account anytime, but you should definitely sign up to save game results, search millions of awesome Kahoot!s, create your own, or duplicate and edit existing ones!
Get started right now over here!
https://create.kahoot.it/profiles/e44b46f4-1ef8-4a68-936e-257e189b07e3