The Whiteboard.fi Clever integration is GO!
Clever and Whiteboard.fi in cahoots with each other!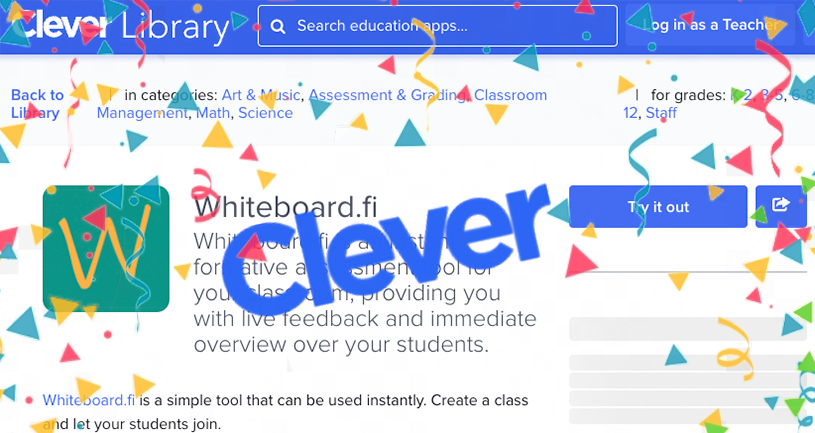 We are excited to unveil that Whiteboard.fi has recently finished the Clever Library integration!
Clever is a digital learning platform that simplifies and streamlines the sign-in process and student management for digital tools used in learning. One of the top priorities of Clever is to protect student data privacy and sensitive student information.
Clever is currently being used in 65% of U.S. K-12 schools and has over 22 million teachers and students using their single sign-on solution. By using Clever, schools, and districts give teachers and students easy access to Whiteboard.fi and other digital tools. Clever's ready-made solutions make it easy for schools to start using Whiteboard.fi. Maintaining custom integrations for every district would consume significantly more resources.
We've been working hard to develop the Clever connection during the past months, and we're now happy to share this new functionality with teachers and students! We feel that it will bring a massive improvement for teachers juggling multiple apps and platforms in their daily work.
Linking your accounts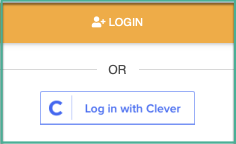 Linking your existing accounts is simple and easy. A Clever login option can now be found on the regular Whiteboard.fi login page. By clicking the button, users get to choose between creating a new Whiteboard.fi account or using a previously existing one.
You can navigate to the login page, or from Clever by looking up Whiteboard.fi in the Clever Library.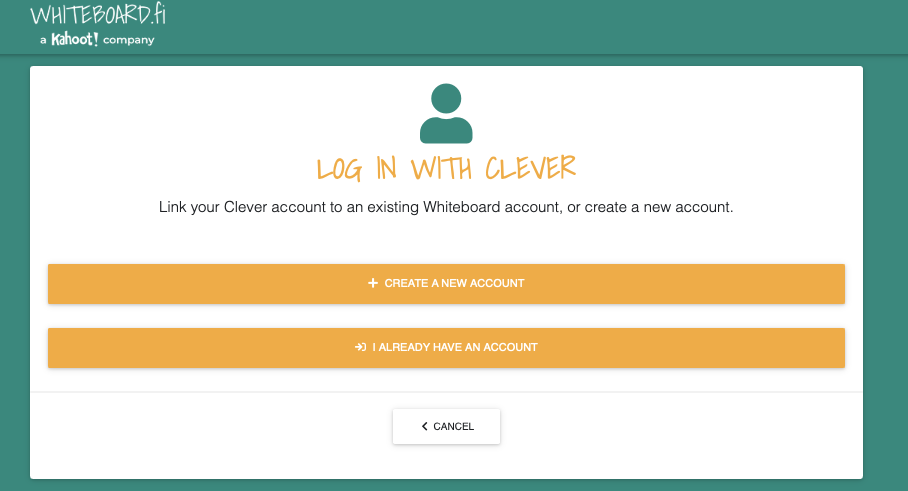 If you're new to Whiteboard.fi and need to create an account, you'll be prompted to register for a teacher account. A confirmation email will be sent, and after confirming the account, a free 14-day Premium Whiteboard.fi trial will start automatically.

If you have an existing Whiteboard.fi account, you can sign in with your regular credentials. Your Clever account will then become linked to your Whiteboard.fi account, and single sign-on will be activated from the next login.
Launch Whiteboard.fi from your Clever library
After successfully connecting your Whiteboard.fi account with Clever, you can launch Whiteboard.fi directly from your Clever library without the need to log in to Whiteboard.fi separately.

By joining directly from Clever or logging in using the Clever login from the Whiteboard.fi front page, your students can access your active classrooms in Whiteboard.fi instantly.
Individual student whiteboards will appear in the room, and students joining are automatically authenticated through Clever. No need to share a room code or keep guessing if unauthorized students join the session anymore.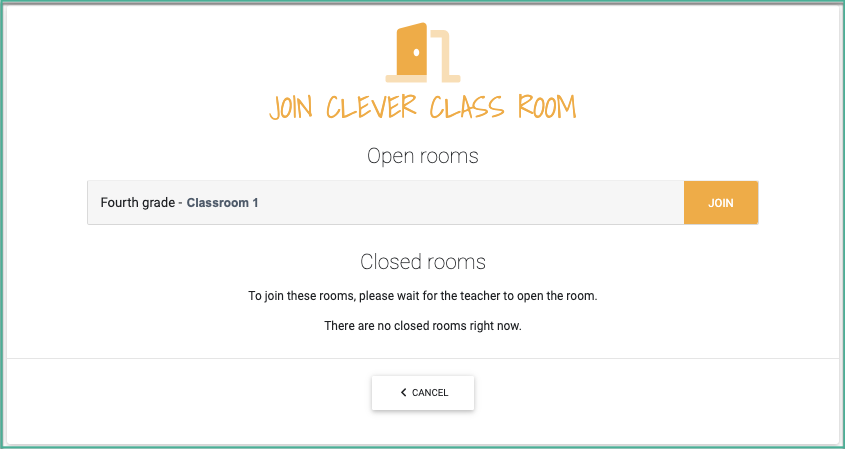 Classes from Clever will automatically import to Whiteboard.fi
After setting up and linking your account, your Clever classes automatically sync with Whiteboard.fi.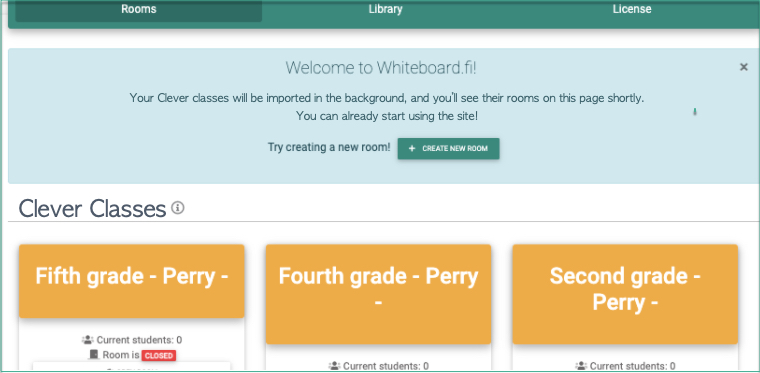 Whiteboard.fi is committed to protecting Student Data
The Clever integration with a powerful single sign-on solution is yet another step for Whiteboard.fi towards an even safer and secure digital environment for students.

Whiteboard.fi has a simple and transparent DPA ready for GDPR compliance and is also compliant with several U.S Federal laws concerning data privacy, such as the Family Educational Rights and Privacy Act (FERPA) (20 U.S.C. § 1232g; 34 CFR Part 99) and the Children's Online Privacy Protection Rule (COPPA).
Related articles:
What is Clever?
Information on Single sign-on
Setting up Clever: Overview
Clever for Districts
Give a shoutout to all of your colleagues who might be using Clever or Whiteboard.fi!